Evaluation the Effect of New Transdermal Oxygen Therapy Method on Healing of Pressure Ulcer in Children

Download PDF
---
Mehdi Ahmadinejad, Morteza Hashemian, Zahra Noradini, Maryam Ahmadipour
Abstract
---
Introduction: One of the important duties of nurses in ICUs is to take of skin problems in patients and to cooperate in the healing of bedsores (also called pressure sores or ulcer sores). Despite recent advances in the treatment of bedsores, they are still one of the major problems ICU patients face, and an important cause of death in these patients, in addition to putting a heavy financial burden on patients and hospitals. In fact, about 7-8 percent of cases of death in ICU patients are related to pressure sores. Materials and methods: This double-blind clinical trial was conducted on 80 pediatric(2-18 years) ICU patients with stage 3 bedsores. The control group received regular care including daily washing with normal saline followed by Comfeel ulcer dressing, while the intervention group received 20-minute humidified oxygen treatment at 10 liters per minute twice per day every via a transparent sterile cover which had not any contact to sore in addition to the regular care. The wounds were assessed at the end of the first and second weeks with respect to granulation tissue formation, surface area of the wounds, and the extent of exudation. The data was analyzed using SPSS version 19 and repeated measures ANOVA. Findings: The average age of the patients in the two groups was 65/6 ±9/14 years. At the end of the second week, the following results (which were all significantly different between the intervention and control groups at the 0.0001 level) were observed: the surface areas of the wounds were 3.56 ± 2.47 in the intervention group and 5.7 ± 2.1 in the control group, the degrees of exudation were 1.07 ± 0.27 in the intervention group and 1.55 ± 0.61 in the control group, the extents of granulation tissue formation were 0.99 ± 1.24 in the intervention group and 1.65 ± 1.04 in the control group, and the PUSH scores were 5.59 ± 3.6 in the intervention group and 8.90 ± 3.2 in the control group. Conclusions: The present research indicated that trans dermal oxygen therapy could reduce exudation and surface area of wounds and increase granulation tissue formation significantly in pediatrics.
Issues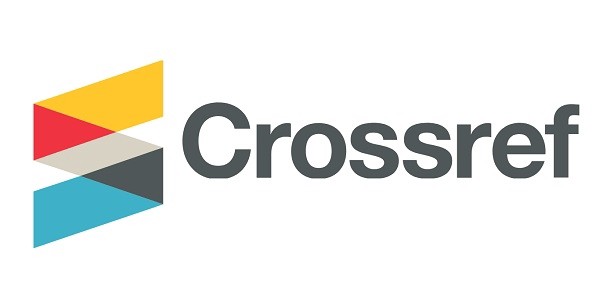 This work is licensed under a
Creative Commons Attribution-NonCommercial 4.0 International License
.