Comparison Between Effect of Apple Vinegar and White Vinegar on Kidney of Rats Treated with Cholesterol ‎

Download PDF
---
Mai A Al-Mosaibih
Abstract
---
This study aimed to evaluate the effect of Apple Cider Vinegar (ACV) and White Vinegar (WV) on Kidney of male rats treated with cholesterol. 40 adult male rats (180-250g) were divided into 4 groups, each group containing 10 rats, and daily treated orally for 8 weeks. Rats of G1 (negative control), G2, G3, and G4 respectively received normal diet, 500mg/kg cholesterol, 500mg/kg cholesterol + 1ml ACV, and 500mg/kg cholesterol + 1ml WV. The kidney of each rat was histologically examined, total cholesterol and body weight was evaluated. The results showed that oral administration of cholesterol produced a significant increase in the levels of total cholesterol and body weight gain compared with the negative control. The tubules were found in a deformed state in addition to the focal decomposition of some urinary tubules as well as degradation and hemorrhage in the interstitial tissue in males treated with cholesterol. The findings of the study showed a significant decrease in the total cholesterol values, body weight gain, and noticeable improvement in the tissues of the kidney. It can be concluded that the ACV and WV have the potential to protect against renal disease induced by cholesterol.
Issues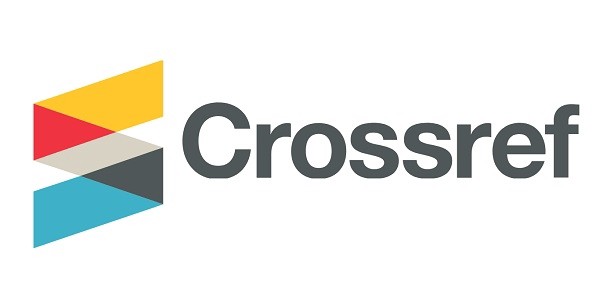 This work is licensed under a
Creative Commons Attribution 4.0 International License
.