The Role of Psidium Guajava Leaves as A Functional Agent for Anti-Diabetic Therapeutics

Download PDF
---
Dai-Hung Ngo, Thanh Sang Vo
Abstract
---
Background: Psidium guajava leaves have traditionally been used for the prevention and treatment of various diseases such as rheumatism, diarrhea, diabetes mellitus, and cough. The pharmacological research in vitro as well as in vivo has discovered numerous health beneficial effects of P. guajava leaves. Aims and Objective: To evaluate the in vitro antidiabetic activity of Psidium guajava leaves. Methods: α-amylase inhibitory assay was examined via dinitrosalicylic acid reaction. Glucose uptake was investigated using the LO-2 cell model. DPPH and ABTS+ scavenging assay were performed by spectrophotometry. Nitric oxide production was measured by the Griess reaction. Cell viability was conducted by MTT assay. Results: It was found that PGL extract considerably inhibited enzyme α-amylase activity up to (65 ± 6.2)% at the concentration of 200 µg/ml. Furthermore, the glucose adsorption efficiency of PGL was revealed at (3.1 ± 0.28) mM glucose/g extract. On the other hand, the extract significantly enhanced glucose uptake up to (186 ± 9.1)% in human liver LO-2 cells. Notably, PGL extract was effective in scavenging DPPH and ABTS+ radicals up to (77.2 ± 3.7)% and (82.5 ± 5.6)%, respectively, and reducing NO production up to (31.1 ± 4.6)% from RAW264.7 cells without any cytotoxic effects. Conclusion: These biological activities of P. guajava leaves indicate its important role in the management of diabetes.
Issues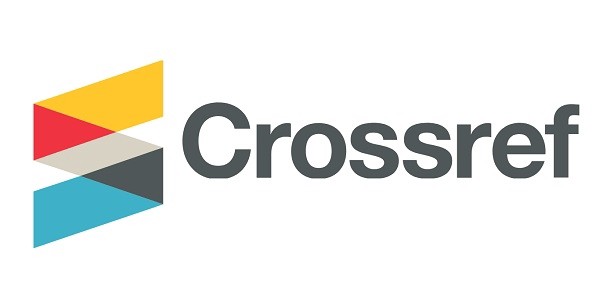 This work is licensed under a
Creative Commons Attribution 4.0 International License
.