The Effect of Virtual Reality on Anxiety in Patients Admitted to the Cardiac Care Unit

Download PDF
---
Mozhgan Hessabi, Moosa Sajjadi, Habib Shareinia, Morteza Rouhani
Abstract
---
Background: By stimulating the sympathetic nerves, anxiety exacerbates cardiac ischemia, arrhythmias and heart failure. Applying virtual reality technology as a simple, non-invasive and low-cost method can alleviate the anxiety in patients hospitalized in cardiac care units through the distraction of thought. The present investigation aimed at examining the influence of virtual reality on the anxiety level of patients admitted to the CCUs. Methods: The current study is a clinical trial research conducted on 60 patients hospitalized in Cardiac Care Unit (CCU) of Shahid Modarres Hospital of Kashmar. Random selection method was used to choose the samples, then they were appointed into two groups of control and intervention (virtual reality) by the method of Permuted Block Randomization. The anxiety level was measured on the second day of admission and two days later using Spielberger's Test Anxiety Inventory (STAI). The phase of intervention was administered in the form of playing high quality videos of natural landscapes in 15-minutes interval through the virtual reality headset on the second and third night of the admission. Data analysis was performed using SPSS 20, as well as descriptive and inferential statistics (Chi-square, independent T, paired t-test). Results: The mean anxiety score of the intervention group was significantly decreased after the intervention (P <0.001). There was also a significant difference between the mean score of anxiety in the intervention group and the control group (P <0.001). Conclusion: Employing virtual reality technology exhibiting relaxing images of natural landscapes can effectively reduce the anxiety in hospitalized patients in the cardiac care unit. Nurses can particularly use this technology to improve their relaxing services provided to patients.
Issues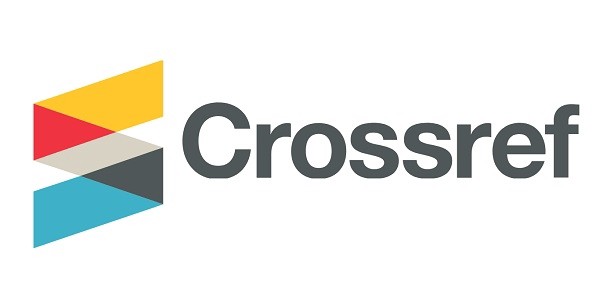 This work is licensed under a
Creative Commons Attribution 4.0 International License
.