The Effect of Joints Range of Motion Exercises on Delirium Prevention in Patients Admitted to Intensive Care Units

Download PDF
---
Azimeh Farzammanesh, Simin Jahani, Mahbobe Rashidi, Elham Maraghi, Majid Ravanbakhsh
Abstract
---
Introduction: The most common neurological diagnosis in patients hospitalized in ICU is Delirium. Delirium is an acute consciousness disorder that is accompanied by inattention, thinking disorder, and perception disorders that fluctuate over a short period of time. This syndrome is associated with various complications in the hospital and outside the hospital. The purpose of this investigation was identifying the effect of joints range of motion (ROM) exercises on blocking and decreasing the period of delirium in ICU patients. Materials and Methods: 168 patients admitted in ICU wards of Imam Khomeini and Golestan Hospitals of Ahvaz were the subjects of the present study. The patients were examined by the ICDSC Delirium checklist daily, and the joints ROM exercises were performed from the time of admission to the day of discharge, two times a day in the morning and night. Results: There was a significant difference in the levels of delirium between the control and intervention groups after the intervention, using logistic regression model (P =0.006). There was a significant difference between the two groups in terms of duration of delirium using Mann-Whitney test (p = 0.003). Conclusion: The results of this study indicated that the ROM exercises of the joints reduced the levels and duration of the delirium. The results of this study can be used to determine the ROM exercises of the joints in the planning of patient care in patients admitted to intensive care units of hospitals by clinical nurses and physiotherapists as well as occupation therapists.
Issues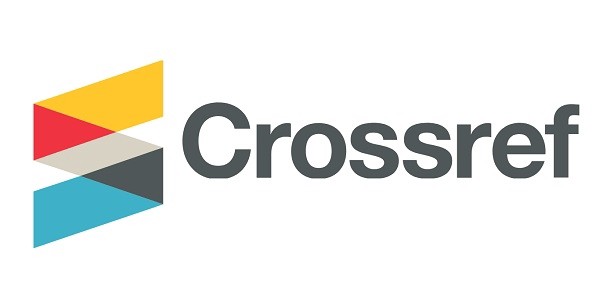 This work is licensed under a
Creative Commons Attribution-NonCommercial 4.0 International License
.