The Effect of Family-Centered Empowerment Model on Perform Daily Activities of Life in Patients after Pacemaker Implantation in Chamran Hospital Isfahan

Download PDF
---
Fatemeh Aliakbari, Manije Torabi Kharaji, Fereshteh Aein, Rezvan Noormand
Abstract
---
Background: cardiac problem causes changes in different aspects of life in patients, including their activity daily living. Because of the important role of family in caring for patient after pacemaker implantation this study was done to evaluate the effect of family-centered empowerment model on activity daily living of patient after pacemaker implantation. Methods: this study was a quasi-experimental research on 70 patients after pacemaker implantation in Pacemaker Clinic of Chamran Hospital. Samples were selected based on convenience sampling and randomly divided into two groups. Data was gathered using Barthel Index and demographic Questionnaire and was approved with content validity and reliability (α=0.93).Family-centered empowerment model was performed in case group according to four steps (threat perception, problem solving, educational participation, and evaluation). Patients in control group received routine intervention during the study. ADL was measured 1.5 months after the intervention. For data analysis SPSS/18 was used. Results: There were no significant differences between-group regarding the patients' demographic characteristics and their baseline ADL scores. However, after the intervention the results showed that the average score of ADL in case group was 92/74±6/96 and in the control group was 79/50±8/94 and they were significantly different (p > 0.05). Conclusion: With regard to fear of activity after pacemaker implantation participation of the families in education and taking care of this patient can improve ADL of theme. Family-centered empowerment model can be used for this goal. Also according to the impact of this model on perform daily activities of life it is recommended that this model be considered in further studies of other chronic diseases.
Issues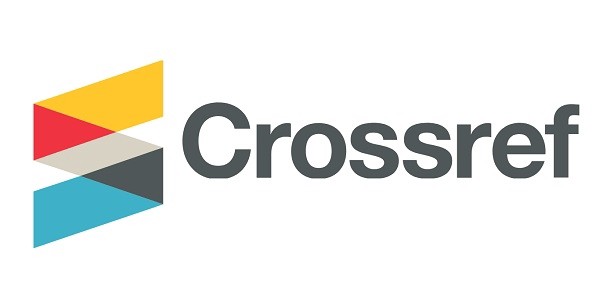 This work is licensed under a
Creative Commons Attribution 4.0 International License
.