The Early Maladaptive Schemas, Social Adjustability, Emotional Regulation's Role in Aggression

Download PDF
---
Maryam Zamani, Mohtaram Nemat-Tavoosi, Masoud Zafar, Eghbal Valadbeigi
Abstract
---
The present research was conducted by the aim of investigating the role of early maladaptive schemas, social adjustability, and emotional regulation in expression of aggression among students of University of Tehran. The study sample included 375 students of University of Tehran who were selected via cluster sampling method. The research design was correlation, and the data analysis was conducted through Pearson correlation coefficient and concurrent regression analysis in SPSS-20. The findings suggested that early maladaptive schemas had a significant and positive relationship with aggression, and also, two schemas of distrust and abstinence explained a considerable part of variance in aggression in university students. The research findings implicated the importance of educational and therapeutic interventions in relation to reconstruction of the maladaptive schemas for the purpose of reducing aggression among the university students.
Issues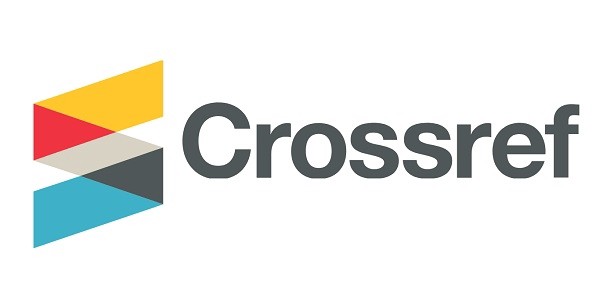 This work is licensed under a
Creative Commons Attribution-NonCommercial 4.0 International License
.