Synthesis and in Vitro Evaluation of Coupled Mercaptobenzimidazole Derivatives Used as a Potent Biological Agent ‎

Download PDF
---
Deepak Kardile, Mrunal Shirsat
Abstract
---
In the present study, coupled mercaptobenzimidazole derivatives were efficiently synthesized, which were further characterized and authenticated by means of TLC, and different spectral data such as IR and 1H NMR. The synthesized compounds DPK2d1 to DPK2d8 were screened for their in vitro antimicrobial and antitubercular activities. The result showed that the titled compounds exhibited potent to moderate antimicrobial activities against Bacillus subtilis, Escherichia coli (antibacterial) and Aspergillus niger (antifungal) as compared to ciprofloxacin and fluconazole, respectively. Compounds DPK2d1, DPK2d2, and DPK2d3 exhibited potent to moderate antitubercular activities against Mycobacterium tuberculosis as compared to pyrazinamide, ciprofloxacin, and streptomycin.
Issues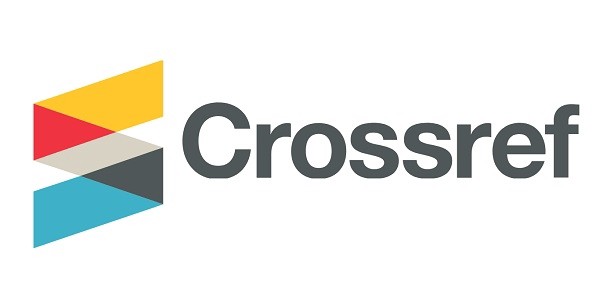 This work is licensed under a
Creative Commons Attribution-NonCommercial 4.0 International License
.