Saxagliptin and Metformin Estimation in Tablet Formulation

Download PDF
---
Bharat G. Murarka, Debarshi Kar Mahapatra, Sandhya M. Bagde, Ujwala N. Mahajan, Ajay G. Pise
Abstract
---
A simple, precise, accurate, economical, and selective RP-HPLC method was designed for the simultaneous estimation of saxagliptin and metformin in tablet formulation. A Grace C18 (250 × 4.6 mm i.d., particle size 5 μm) column with water (pH 3.0 adjusted by orthophosphoric acid) and methanol (65:35 ratio) was utilized as the mobile phase employing flow rate of 0.8 mL/min and their concurrent detection at 218 nm. The retention time of saxagliptin and metformin was found to be 7.7167 and 4.7833 minutes, respectively. The system suitability parameters were studied and the method was further validated for linearity, accuracy, precision, robustness (by altering the flow rate; wavelength; and mobile phase composition), limit of detection (LOD), and limit of quantification (LOQ). The method was identified to be linear; highly accurate with a recovery of ~100%; precise with % RSD values less than 2%; and highly robust with no much variability in the retention time. The LOD for saxagliptin and metformin was scrutinized to be 0.08 μg/mL and 5.96 μg/mL; and LOQ were found to be 8.24 μg/mL and 18.06 μg/mL, respectively. A conclusion that the method has a perspective to be used for the daily routine analysis of formulations in pharmaceutical industries could be made.
Issues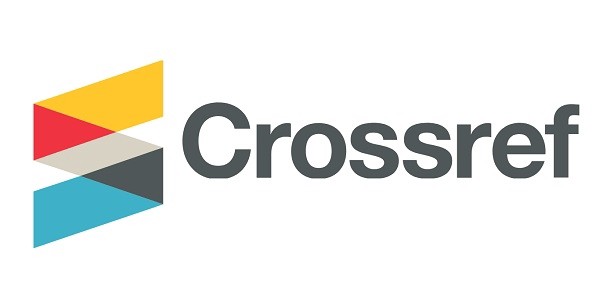 This work is licensed under a
Creative Commons Attribution 4.0 International License
.