Impact of Ginkgo biloba leaves Extract on Renal Toxicity Induced by Amiodarone in Male Rats‎

Download PDF
---
Sndos Z.A. Fattiny, Sarah Mesfer Al-Amin
Abstract
---
Amiodarone (AMD) is classified as an antiarrhythmic drug. It causes hypothyroidism associated with a rapid decrease in renal functions. Natural plants are perfect remedies as they cost less and are easier to obtain without any troubles. Ginkgo biloba Leaves (GBL) extract had been reported to be a potent antioxidant and free radical scavenger. This research aimed to assess the impact of GBL extract on AMD-induced nephrotoxicity. Male rats (=40) were classified into 4 groups. Group I: negative control (Cont). Group II: AMD; rats injected interpersonally (ip) with MDA in a dose of 50 mg/kg on the 21st day. Group III: GBL100 mg/kg. Group IV: GBL+AMD; rats were injected with AMD in a dose of fifty mg/kg on the day 21st. After 4 weeks, the rats were sacrificed and blood samples were collected. Serum uric acid (UA), blood urea nitrogen (BUN), creatinine (Cr), potassium (K+), and sodium (Na+) were evaluated. The concentration of malondialdehyde (MDA), catalase (CAT) enzyme activity, kidney hormones (renin and parathyroid) were determined in kidney tissues. In addition, renal tissues of rats from different groups were examined using a light microscope. Results showed that injection with AMD induced significant (p<0.05) increases in the kidney functions, ionic potassium, MDA, and renal hormones with significant (p<0.05) decrease in sodium, as well as CAT enzyme relative to the cont group. The administration of GBL to the intoxicated rats resulted in a significant amelioration (p<0.05) in all tested parameters as well as the histopathological changes of rat kidneys in contrast to the AMD group. The results of the current study revealed that GBL extract attenuated AMD-induced nephrotoxicity via an antioxidant mechanism.
Issues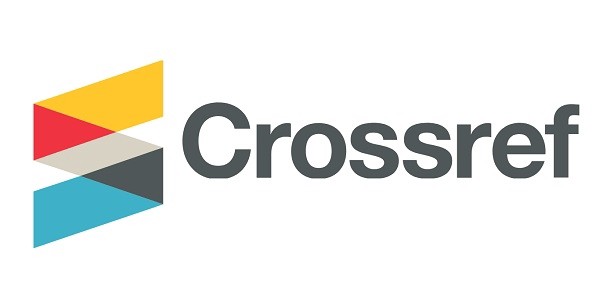 This work is licensed under a
Creative Commons Attribution 4.0 International License
.