Hematological, Biochemical and Histopathological Studies of Cicuta virosa Linn. Extract on Wistar Rabbits

Download PDF
---
Farah-Saeed, Mehjabeen, Noor-Jahan, Mansoor Ahmad
Abstract
---
Complete blood count, biochemistry of the blood, urine analysis and histo-pathological effects of extract of Cicuta virosa L. on heart, liver, kidney and stomach tissues of rabbits were investigated to find out the effects of low dose administration of C. virosa for three months. Four groups of animals were made, male control group, male test, female control and female test group (6 animals in each group). Blood samples were obtained through cardiac puncture for complete blood count and blood biochemistry. Histo-pathological study of heart, liver, kidney and stomach tissues was carried out after administration of 25 mg/kg of extract of C. virosa for a period of three months. There were significant differences (p 0.05) in hematological and biochemical parameters of the control and the test groups. No significant pathology was observed in male heart and stomach tissues. Moderate degree of siderosis was found in test liver tissue as compared to control tissue. Patchy areas of cortical necrosis were seen in male test kidney tissues. No malignancy or mortality was observed on administration of daily oral dose of 25 mg/ kg for 3 months. Our research work supports the use of low dose of C. virosa extract in various neuropathies and skin diseases.
Issues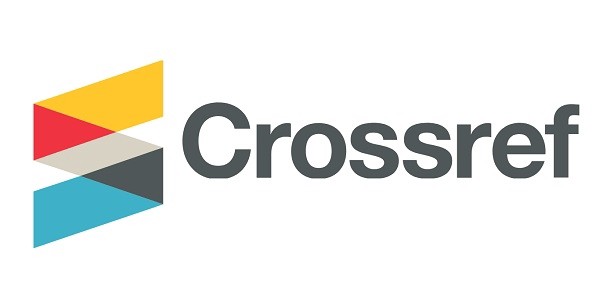 This work is licensed under a
Creative Commons Attribution 4.0 International License
.