Glucagon-Like Peptide-1 Receptor Agonists Reduction in Stroke Type 2 DM Patients

Download PDF
---
Fatmah S. Alhawyan, Mohammed A. Althobaiti, Hashim Y. Alnami, Hadeel I. Allahafi, Ayman J. Almalky, Sultan A. Aljohani, Rokayah H. Shiban, Mohammed A. Saddah, Hussam M. Alamrah, Moayad Z. Aljuhani, Ebtehal H. Alfallaj
Abstract
---
Objectives: Diabetes mellitus is one of the most prevalent diseases worldwide. It is associated with a high mortality rate due to cardiovascular diseases and stroke. Prevention of cardiovascular disorders and stroke will greatly enhance the life quality of diabetic patients. Hence, we assess the efficacy of Glucagon-Like Peptide-1 Receptor Agonists to prevent stroke in diabetic patients. Methods: Six databases were searched using specific search terms. We included randomized controlled trials that assess the risk of stroke in diabetic patients having Glucagon-Like Peptide-1 Receptor Agonists and the prevalence of stroke in these groups of patients and different other outcomes reported in diabetic patients. The studies were assessed for the quality of evidence using the Cochrane quality assessment tool before being included for the review. Results: Seven studies fulfilled our inclusion criteria and passed the quality assessment to be included for the qualitative evidence synthesis. Based on these studies, Glucagon-Like Peptide-1 Receptor Agonists decreased the incidence and risk of cardiovascular diseases generally, and stroke, specifically. However, Dulaglutide, Albiglutide did not show significant improvements. Conclusion: Glucagon-Like Peptide-1 Receptor Agonists showed a significant decrease in the risk of stroke and different cardiovascular events. More studies are needed to identify the optimal dose and timing of administration of different agonists.
Issues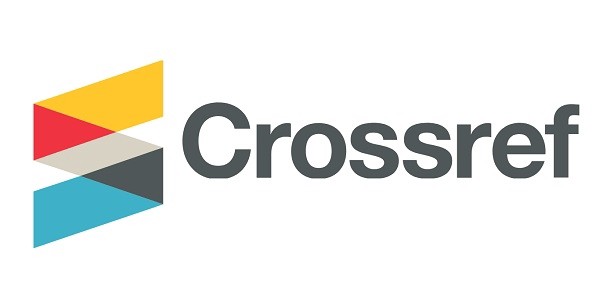 This work is licensed under a
Creative Commons Attribution-NonCommercial 4.0 International License
.