Cardio-Protective Effects of Ipomea Biloba Against the Myocardial Infarction in Rats‎

Download PDF
---
R. Vallipriya, M. Shabana Begum
Abstract
---
Background: The myocardial infarction is commonly known as the heart attack and it occurs during the decline of blood and oxygen supply to the cardiac tissues due to the occlusion of atherosclerotic plaques in the coronary artery. The ischemic heart diseases were remaining the prime most cause of death in both developed and developing nations, accounting for nearly 20% of all deaths per year worldwide. Materials and methods: The myocardial infarction was induced to the rats by injecting subcutaneously with 85mg/kg/b.wt of Isoproterenol. The heart and body weight was measured and tabulated. The levels of creatine kinase, creatine kinase-MB, and the cardiac troponins (cTnT and cTnI) in the serum experimental animals were investigated by using ELISA assay kits. The level of TBARS and antioxidant enzymes i.e. superoxide dismutase, catalase, and glutathione was determined by the standard methods. Results:The treatment with the 150mg/kg of ethanolic extract of I.biloba leaves was showed increased the body weight and decreased the heart weight in myocardial infarction induced experimental animals. The extract treatment significantly increased the antioxidant enzymes i.e. superoxide dismutase, catalase and glutathione levels in the heart tissues of myocardial infarction induced rats. The extract treated experimental animals also showed the decreased levels of CK, CK-MB, cTnT and cTnI in the serum of Isoproterenol challenged experimental animals. Conclusion: The findings of this present research work were proved that the ethanolic extract of Ipomea Biloba leaves has the therapeutic potential against the Isoproterenol induced myocardial infarction in experimental rats. Though, further research was needed in the future to recognize the precise curative mechanisms of Ipomea Biloba leaves against the myocardial infarction.
Issues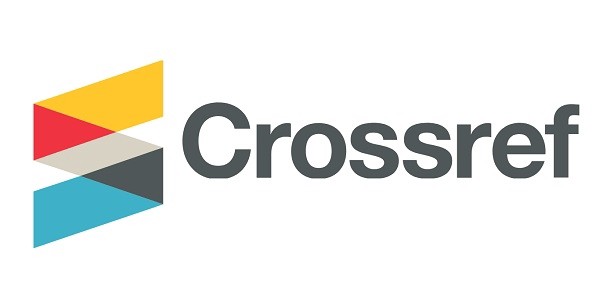 This work is licensed under a
Creative Commons Attribution 4.0 International License
.