Alterations Caused by Hormonal Contraceptives on Cytomorphometric of Buccal Mucosa Detected by Computer-Assisted Method

Download PDF
---
Osman Mohammed Elmahi, Sehab Muzamil Aldai, Ghofran Saifaldenn Alhassan, Gisma Bshar Adam, Lienda Bashier Eltayeb, Hisham Ali Waggiallah
Abstract
---
Background: Hormonal contraceptives (HCs) use has become the most important born control method. Several different previous studies have resulted in the effects of contraceptives on the mucosa, but quantitative parameters such as nuclear diameter (ND), cell diameter (CD), and the Nucleus-to-cytoplasm ratio (N/C) have become significant in oral diagnosing methods. Aim: This study was conducted to assess quantitative change in CD, ND, and N/C from the squamous obtained from the mucosa and also to evaluate the impact of contraceptives on cytomorphomeric measurement Methods: The study group consisted of twenty-five contraceptive cases and twenty-five apparently healthy controls. Abrasion of the mucosa and ND and CD were measured using the Optika camera microscope. Results: Age groups, headache feeling, and depression symptoms are significantly correlated with the type of contraceptives used (P≥0.001). Correlation between type of hormonal contraceptives used, hair loss, and weight change exhibited significant results (P≥0.05), however, a highly significant correlation was observed between the cytomorphometrics of superficial and intermediate cells, when the case and the control samples were compared (P≥0.001). Conclusion: The apparent rise in cell diameter, an increase in ND in contraceptives, and a rise in CD suggested that HCs cause significant changes in oral exfoliation cells and the quantitative measurement of smears is useful in detecting changes to contraceptives and certainly for many other health problems.
Issues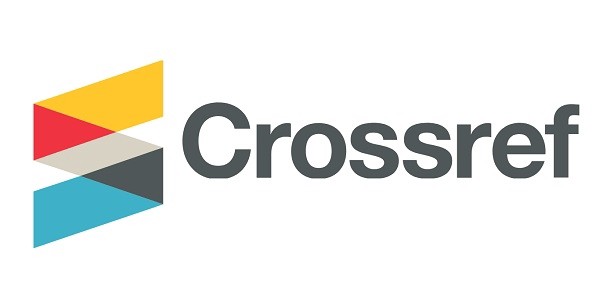 This work is licensed under a
Creative Commons Attribution-NonCommercial 4.0 International License
.