A combination of Immunotherapies and Micronutrients May Relieve the Severe illness in COVID19 Patients: Review Article

Download PDF
---
Hewida H. Fadel, Mohamed Abd El-Rahman Ahmed
Abstract
---
Seven months with COVID19 pandemic, the prevalence passes twenty million and the deaths have reached more than three quarter of millionworldwide. The pandemic began in Wuhan, China in January 2020, then transferred vigorously to Europe and the USA. Failure of the conventional therapies in the treatment of severe illness of COVID19 patients and lack of a specific vaccine or therapies target for SARS-CoV-2 infection, the drug repositioning in treatment of COVID19 patients is the only opportunity to face this pandemic. It is reported that the cytokine storm is the main reason for severe illness and high mortality. Thus, we discuss the implication of immunotherapies in combination with micronutrients (Zinc, Selenium, and vitamin C) and antioxidants such as Glutathione (cysteine pro-drug) in counteracting SARS-CoV2-induced cytokine storm as a possible insight to improve the clinical outcomes. The present review highlights the importance to widen the scale of researches on immunotherapies in combination with micronutrients to involve different doses, route of administration, molecular targets, and different populations worldwide. Particularly, polymorphisms are attributed to the noticed variations in the risk factors to COVID19 as well as the response to therapies. Thus, global studies about applications of different immunotherapies plus micronutrients are recommended to establish different regimens in the treatment of different populations. Also, we need to study the mode of actions of the immunotherapies beyond their immunosuppression role. Finally, global cooperation in either innovation or repositioning therapies is warranted since the response to therapies differs among the population.
Issues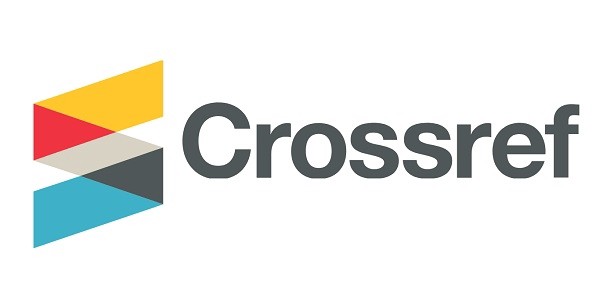 This work is licensed under a
Creative Commons Attribution-NonCommercial 4.0 International License
.